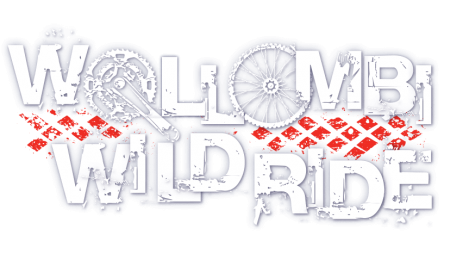 Sat 2 Sept 2023
SUBJECT TO APPORVAL
Entries open when race details confirmed. Sorry for delays!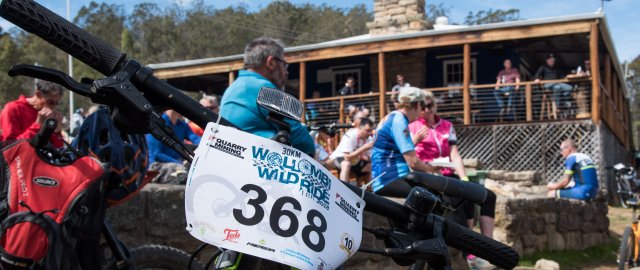 New event date for 2023 - Sat 2 Sept
About the event.
Quarry Mining Wollombi Wild Ride is a recreational Mountain Bike Event intended for riders of all standards. With 3 separate courses to pick from, you have the option to participate in a reasonably flat 13.5km short course, a mid distance 30km course with plenty of hills and a longer course for those more experienced riders. All courses are not very technical and are mostly on fire trails and gravel roads around the Wollombi and Laguna area of the Hunter Valley.But don't be mistaken, their are some big climbs and descents on the mid and long rides.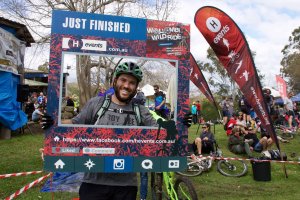 Share:
Course Video
Updates